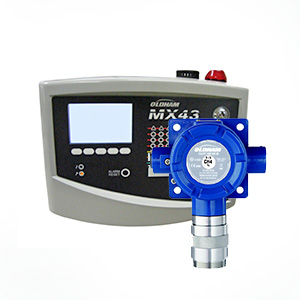 2020 Reflection & Fixed Detection
With the year coming to an end soon, we just wanted to let our valued readers know some of the good things that have happened in a very challenging year. Of course, none of it would be possible without your continued support, so thank you from the team here at Rapidox SF6.
2020 Highlights (so far):
> This is our 5th consecutive year of sales growth
> Established as the number one SF6 Gas Analyser in several territories worldwide
> Details to be announced in the near future of a major partnership to supply SF6 Gas Handling equipment
> Recruitment of local staff to support our products across the globe
In case you missed it, we also have a new section on the website which focuses on the Rapidox SF6 Fixed Detection System. This is a wide area monitoring solution to ensure safety for those working with high voltage switchgear, transformers, and such.
We believe the 6100 range is one of the best on the market today. To find out more about the analysers and the SF6 gas analysis applications we deal with, please contact us.